Luckily the media has changed old and inadequate standards in which women considered beautiful had thin bodies and no curves. Recent campaigns are aimed at the real woman, with the proposal to show that feeling comfortable and beautiful are the only rules to follow when the subject is fashion, regardless of whether the size P, M or G. What really is the attitude And a beautiful smile on his face and a confident posture with his own body.
The consultant of the website of the Style Couch explains that definitely dressing up with loose parts because of insecurity with the weight is becoming more and more a thing of the past. The secret: self-confidence and bet on new trends. For those who are overweight who sometimes do not feel so comfortable with their bodies and have not yet found their favorable points, experts suggest some tips.
Mirror, Mirror My …
Before investing in this or that super-high fashion model, do as everyone does: reflect. "If you look in the mirror with love and care, without prejudices or judgments, learn to know your body, to perceive what is right in it and to use it in your favor, the essential thing is to respect yourself and not to seek unattainable ideals of beauty," Advises Danyla.
Start, for example, by the belly, which worries many women, says blogger Paula Bastos, creator of the site Great Women."A lot of readers are writing to me asking how to disguise the region." The tip is to invest in a modeling strap that fits your manikin and does not tighten, so the accessory prevents you from bothering with unwanted fat."
But Paula warns that not everything one reads deserves attention. "There are different physiques and styles, and with patience, you will begin to see what values ​​you and what is best to avoid, the most important thing is to dare, get out of the comfort zone and make new combinations. To be surprised", completes the blogger.
Patterns And Ruffles
For those with the widest body part, it is appropriate to wager on a pair of trousers, skirt or shorts with details, and a smooth sweater, in a darker shade. The same goes for the opposite.
If you have wide hips, thick legs and the trunk thinner, the neutral piece should go down. This helps balance the look. Paula adds that very small designs can give the wrong impression of extra kilos. "So I tend to bet on medium-sized, dark-colored prints that always look good," he shares.
Sharp Curves
"Avoid over-laced clothing, since they give volume where there is not," advises Danyla. She warns that clothing, to be good, needs to have good trim.
Legging pants, while tight, do not need to be avoided. "The smooth, dark-colored, without many props or shine, are great choices. On the top, wear a more loose piece," he says.
Stripes: Enemy Or Allied?
The style consultant Maria Pia Brunoro Cury indicates the vertical, narrow or thick, that lengthen the silhouette.
"The horizontal ones require a lot of care, because they often cause an undesired effect," he warned. In this case, it is worth looking first and making sure it fits well or not.
Light Colors
Ask for Common Sense According to Danyla, white or pastel-colored clothing should be avoided in the regions of the most visually striking silhouette.
"If used in the driest regions, the lightweight pieces help balance the look," he says. In accessories, colors are allowed without restrictions.
Black From Head To Toe
Many people invest in dark tonality compositions because they think they are thin. "You have to be careful, the so-called 'total black' can give you more volume than it actually exists, and you laugh as if you were a single block with no curves," Danyla says. If you choose the monochrome look, dedicate yourself to the details, like a belt of another color, a great ally.Highlighted.
Waist
Highlighting this region takes the look on the belly. Paula Bastos usually bets on pierced dresses and curly blazers, which, besides being elegant, are charming and lavish femininity. (Portal Vital / Unilever)
Gallery
Saida De Praia Longa Plus Size Cangas Praia Viscolycra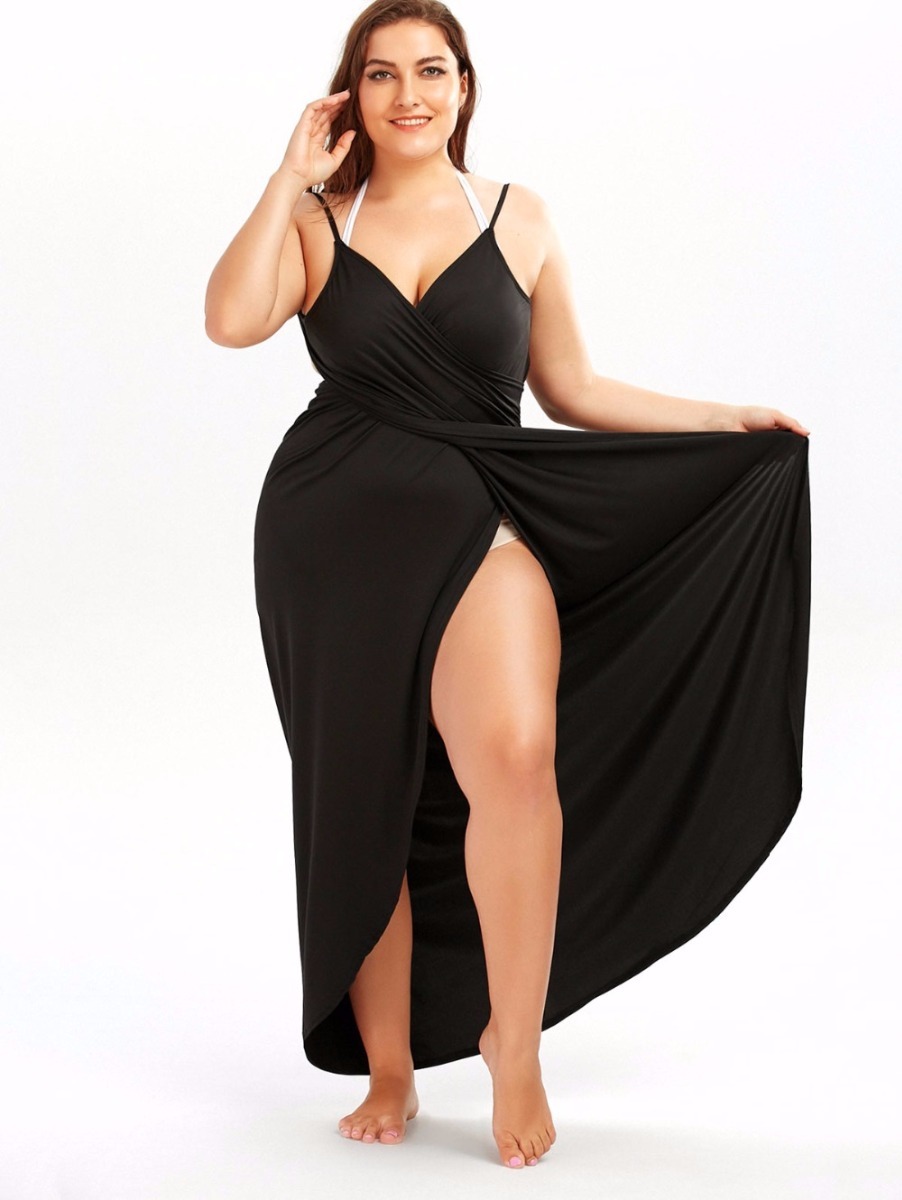 Source: produto.mercadolivre.com.br
Vestido Plus Size de Festa curto com mangas em Renda …
Source: modamaior.com.br
Waist Training Corset Overbust Black, White Plus Sizes …
Source: www.shoptrendyph.com
Saia Jeans Plus Size Drica
Source: www.vkmodaplussize.com.br
Enter The Club In Style With Your Fuller Body
Source: www.plussizeall.net
1651 best Tabria Majors Plus Size Model images on …
Source: www.pinterest.com
17 Best images about Products on Pinterest
Source: www.pinterest.com
Vestido Feminino Jeans Plus Size Marisa
Source: www.marisa.com.br
plus size dresses 020
Source: cutethickgirls.com
VESTIDOS DE FESTA PLUS SIZE 2016: Fotos e Dicas
Source: guiamulher.com
Moda Praia Plus Size
Source: www.femininaplussize.com.br
Plus Size Coated Skinny Jeans Black
Source: www.missguidedus.com
One Problem With Plus-Size Fashion: Customers Aren't …
Source: time.com
Vestido Plus Size Preto com Bordados no Decote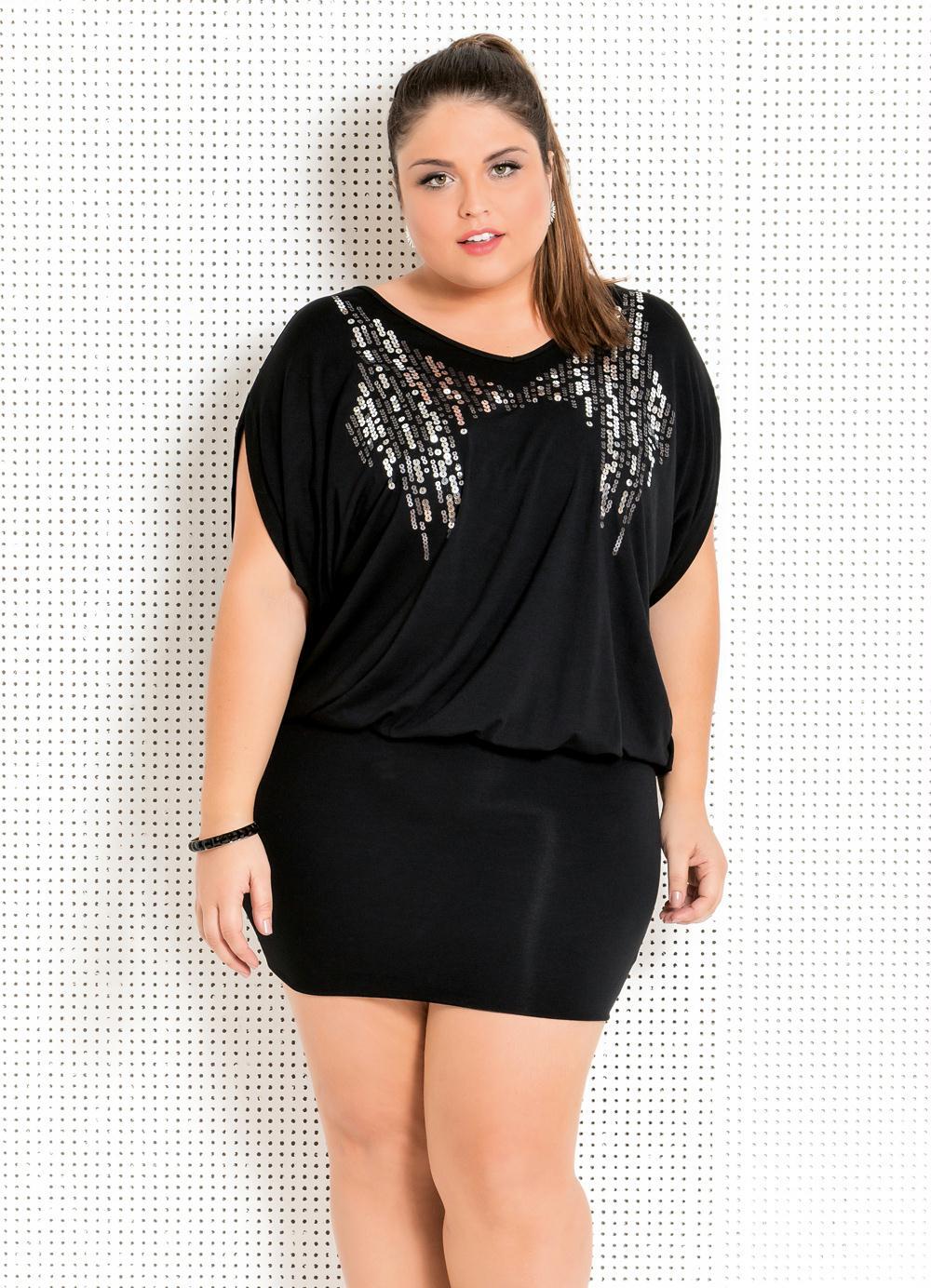 Source: www.posthaus.com.br
Caedu
Source: www.caedu.com.br
Calça Plus Size Pantacourt Print
Source: www.vkmodaplussize.com.br
Tomcarry Women Plus Size Lace Embroided Dress Red
Source: tomcarry.com
Plus Size
Source: picmia.com
Plus Size Bodycon Midi Dresses Fit Body
Source: latestfashiontrend6.blogspot.com
Plus-Size Junior Dresses: All "for" and "against"
Source: plussize-site.com