I hate the styling word but I do not think it's any better, hahaha. So I have two tips to share, are things that have been there for a while but we do not always think about it.
★Capricha in underwear and lets appear
I'm on the detail car. I always think that the charm of people is in the details: a handsome umbrella, a sock that appears unintentionally, and, yes, impeccable lingerie. I have THOUGHT of thinking "what does not appear does not deserve care". Just one argument: get ready for you and I promise you a happier life.
I felt that last summer the bra 'to appear' gave a popularized. If before it was a bit expensive to get a beautiful income top, nowadays there is a lot of choice. And I think it's beautiful! There is also a lot of finer handle option that is right on the outside of the blouse, much choice of colors, shapes, cuts… have to taste! And, not people, it is not to put out that beige bra with a 3-finger-wide strap. If it's to show you have to be beautiful! For every purpose a lingerie, néam ?!
My favorites: black bra with white T-shirt, lace top with t-shirt and tulle lingerie that look a little transparent. <3
Beloved Brazilian Brands: I AM and recommend Verve – a beautiful, carioca brand that makes the tulle lingerie, without bulge, without filling, the most beautiful in the world! I also love the Loungerie for the colorful lace tops and the classic Hope, it wears super good and has a plethora of panties and bras, for every taste. Ah! The Farm also released the surrender top(I won one and I use it a lot!) And has an online brand that I bought and loved called Lutecia Lingerie(no, it's not publipost! Hahaha)
★ Disguising the belly
I was researching tips to disguise the tummy and came to share with you. Two things I tested(positive belly: ✓) and what worked for me were: not to create color contrast between the lower part of the clothing(pants, skirt, shorts) with the top(shirt or shirt) exactly on the pancinha. What I mean: Wear the sweater or longer, ending after the tummy or opt for a low-contrast look(monochrome or close-up tones). You also have to leave the shirt loose and tied only in front of the pants. Anyway, you will get more understanding by seeing in the pictures!
This is one of the reference boards I made for my consulting client. One of the… there are others that are just her, hehe. But this one I decided to share with you too! From the images, you can better understand what I said in the paragraph above, right? Other tips are: blouse neither very wide nor very fair, she needs to work around the body but leave a little between you and the blouse, please! Jacket / jacket / blazer also helps! It gives the illusion that we are thinner!
It is. Two quick tips to wipe out!(I.e.
Gallery
Watch Hawkeronni's Vine "Hawks styling tips"
Source: vine.co
Ask A Plus Size Stylist With Dia&Co
Source: www.fatgirlflow.com
RHS tips on styling your formal Garden / RHS Gardening
Source: rhs.org.uk
Lowe's Creative Ideas
Source: edge-ssp.publish.adobe.com
Lowe's Creative Ideas
Source: edge-ssp.publish.adobe.com
Stay cool: We've found 37 kids drink bottles for back to …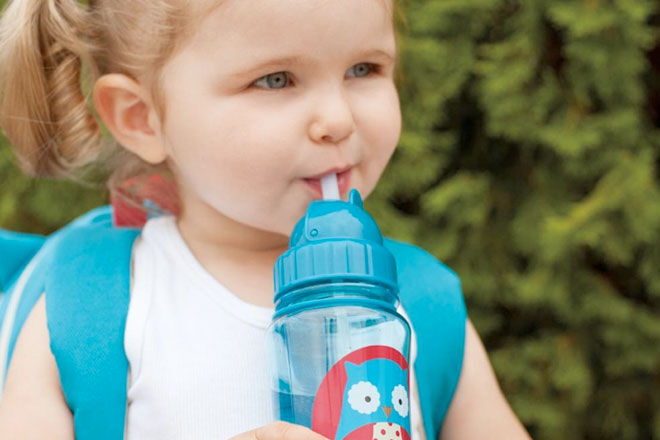 Source: mumsgrapevine.com.au
How High to Hang a Chandelier in a Foyer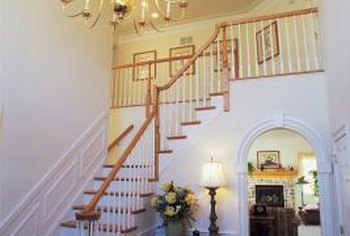 Source: homeguides.sfgate.com
10 Men's Autumn/Winter Style Tips
Source: www.fashionbeans.com
Short hair for a carefree upbeat look and facelift and …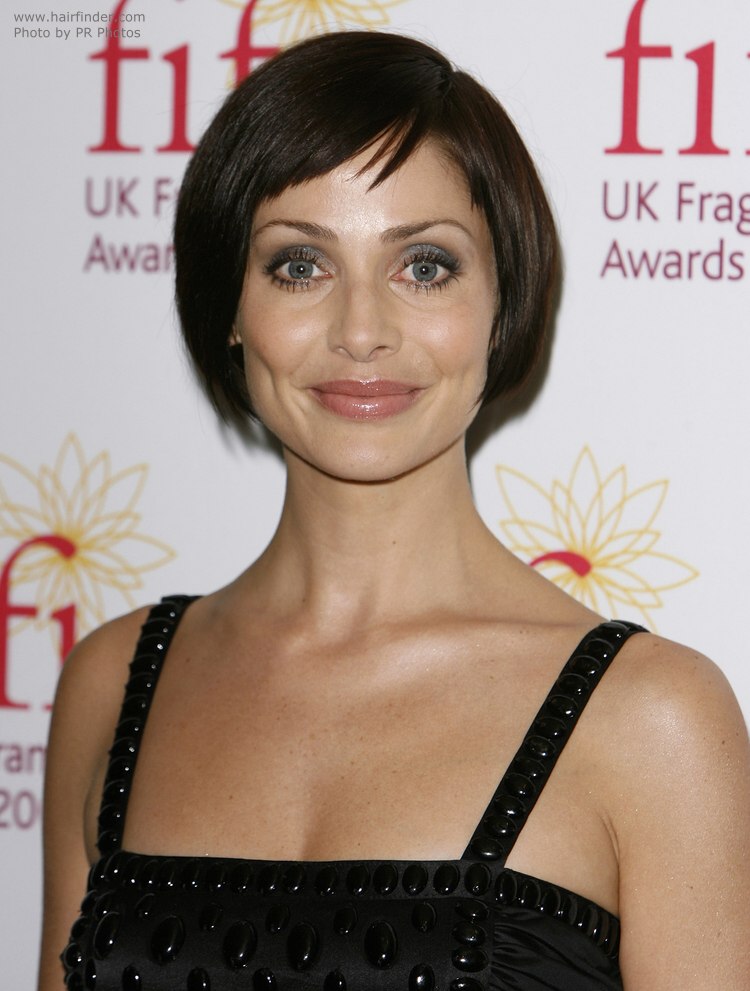 Source: www.hairfinder.com
Dodge Shakedown Challenger Concept Makes SEMA Debut …
Source: www.autoconception.com
5 Ways to Choose Your Bathroom Colour Scheme
Source: www.phoenixtapware.com.au
Kick Off Your Workout With A One-Song Warm Up
Source: blog.fabletics.com
De la moda y otros demonios.: El vestido camisero blanco.
Source: www.delamodayotrosdemonios.com
3x slaapkamer ideeën rond het bed
Source: www.stripesandwalls.nl
Trender 2018 – enligt inredningsdesigners
Source: www.elledecoration.se
Så hänger du gardinerna rätt – 5 tips
Source: www.residencemagazine.se
3x slim idee voor een kleine tuin
Source: www.homeandgarden.nl
Lowe's Creative Ideas
Source: edge-ssp.publish.adobe.com
INTERIOR
Source: www.lily-like.com
Refectocil Colour Chart
Source: www.refectocil.com.au