Birth Report
Twin Birth in the 33rd Week
No birth is the same, my mom said to me. And I hear that again. No matter how many children you get, somehow the pregnancies and births differ from each other.

My dear Stefanie node heart (Here with Instagram) has three boys. The last two are twins. A huge surprise, determined FFTS in pregnancy and everything is different than intended. But read for yourself.
No Birth is the Same,
Fetofetales Transfusion Syndrome in Twins
"Wait!". This was the moment in which it became clear that this was something different. It was in the 10th week of pregnancy, the ultrasound at the gynecologist was as good as over. But suddenly whisked there's something second across the screen, even I found it. Now even the obstetricians and Gynecologists looked more closely and found the well-hidden 2nd baby.
First of all, it was a bit of a shock. So it is each twin MOM. Rethinking was announced. I was pleased but yet very, it was where everything perfectly alright.
The first doubts came up with the ever faster growing belly. Sure, there were twins, but still, it was striking. This was also around the 20th week of pregnancy. The amniotic fluid levels of the two children were quite different, and it was too much especially in the whole. So I sent in the Gießen University Hospital to the Organscreening. The appointment took place relatively soon and also the diagnosis was clear immediately: Fetofetales transfusion syndrome, short FFTS. There are incorrect vascular connections within the placenta, which ensure that a child better, one in turn worse is provided. A specialist to do this was called directly, making interventions during pregnancy (by the way, a great doctor, he operates for example also very successful open back when the baby is still in the pregnancy). We were faced with the choice: either a laser treatment of the placenta, which corrected the vascular connections, this was but a 30% chance that one of the children did not survive the whole. Or we would wait, if necessary remove the amniotic fluid and save us so that as far as possible through the pregnancy. We opted for option 2, the risk was not too pronounced us simply too big, the FFTS with me and just the main problem was the amount of amniotic fluid. The children were size quite right.

So it went for the first time home, investigations took place then regularly. At the end of November, in the 25th week of pregnancy was ready. The amount of amniotic fluid in the better furnished child was simply too high, it was decided the first removal. We were allowed to go home to pack a few things, a few hours later it started then. I was similar to how to prepare for the caesarean section was a sedative and the doctor took all 2 litre amniotic fluid with a needle. The surgery went without any problems, the doctor worked his way very calming effect on us and after a few days in the hospital with antibiotic and Wehenhemmer's first returned home.
Only 2 weeks later not I was fine. I had mild pain all day and decided in the evening, with neat luggage, to go to the hospital because I thought that I should not go home. Again too much amniotic fluid was there, it was taken from this time 1 litre, and again I was on the Wehenhemmer. There were only a few days left until Christmas. The attempt to take me from the Wehenhemmer failed miserably, despite stopping over several days, I had contractions 3 minutes apart after a few hours without medication. I could tick off the holidays so. I was again suspended the Wehenhemmer and wept, among other things by the side effects, snot and water, when my husband left me at home with our time 2.5-year-old son in the direction. Christmas in the hospital – horror. I submitted my fate and set me up domestically. Somehow passed Christmas and new year's Eve, my husband came to spend the evening with me. At midnight, we went to the highest floor and watched the Fireworks through the window.
This was followed by a third collection, 1 liter again in. Because the old Wehenhemmer, which was already at maximum dose, not enough, I got to do this in addition a second.
On the 11.01. my husband came up with Louis in the hospital, he had gastroenteritis and was totally floored. As the children's Hospital was just a few metres away from my room, we went up there to look after him. It was nothing bad, we got a recipe and went to the hospital pharmacy. Because I was now also no longer so good and I had stomach cramps (I thought at least), I sent my husband home with Louis, I wanted to lie down to sleep, it was about 4: 00.
I am also an ultrasound that day, there something must not have liked the doctor. About an hour after I myself had laid, was a midwife student with the CTG, actually an unusual time, the CTGs were actually later in the evening. There was the explanation for the Stomach cramps then, namely labor. I came to the district Hall and was discussed with the doctors, there how it goes further. An increase of the Wehenhemmers not question came. So stayed the decision – natural childbirth or caesarean section. I should decide, and in spite of my reservations a caesarean section compared with I chose for this. Louis' birth was super fast and easy, but here was 2 premature babies in the 33rd week of pregnancy, because children's health was going on me.
I was slowly prepared for the caesarean section. I was as always, actually, pretty relaxed, that I could change anything in the situation anyway. The caesarean section was going well, the boys were brought but directly next door to the Frühchenstation. Since it was now about 10: 00, I was brought to the room, my husband could yet to the little ones and sent me photos.

Even though it was very painful, I got up the next morning to pack my things (some had collected after 5 weeks clinic) and was able to visit the babies after moving on the week-bed ward. It went well as far as them, they both had almost exactly 1950 g, which was very much. Ben was still on the intense, because he had trouble breathing, Henri was already on the normal station. I stopped by the two from now on several times a day. After 5 days, I was released and ran twice a day in the clinic.
We were insane luck, because apart from the jaundice, which both had, there were no complications.After 3,5 weeks stay the two home were allowed. That went great, they had a rhythm of 4 hours, we could maintain a couple of days. They were very happy and easy to care for, they had a weakness for drinking though, increased but still good.
The pregnancies and also the births could have been different. Because in the end when Ben and Henri but everything went well, we could handle well. The time at the clinic was not easy, this was due to the separation of Louis but rather with the fact itself, to be in the clinic, and above all, my husband could not over come with it and then there Yes the holidays were. That we have now 2 so healthy boys, it was totally worth. Now, the 2 are almost 5 years old and bursting with energy. They're bigger than many others her age. We are just thankful that 2 such wonderful boys from them have become < 3
Gallery
Labor and Birth with Twins
Source: www.verywell.com
Romanian woman gives birth to twin girls nearly two MONTHS …
Source: www.dailymail.co.uk
CDC: Twin birth rate reaches record high as more women …
Source: canadajournal.net
Health News
Source: www.foxnews.com
Rare Ohio 'mono mono' twins home for Father's Day
Source: www.dailymail.co.uk
Ivf: Latest News, Photos, Videos on Ivf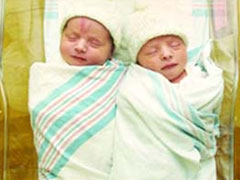 Source: www.ndtv.com
Newborn Twins Born In Different Years
Source: www.youtube.com
Twin birth doesn't have to be a C-section, study says
Source: www.usatoday.com
Wonderful Twin Hypnobabies Birth Story – With Picture …
Source: hypnobabies.wordpress.com
Rare "mono mono" twins hold hands at birth
Source: www.cbsnews.com
Delivering Identical Twins- March 07, 2014 ItsJudysLife …
Source: www.youtube.com
Boston Celtics Rumor: Team Has Made A Big Play For Paul George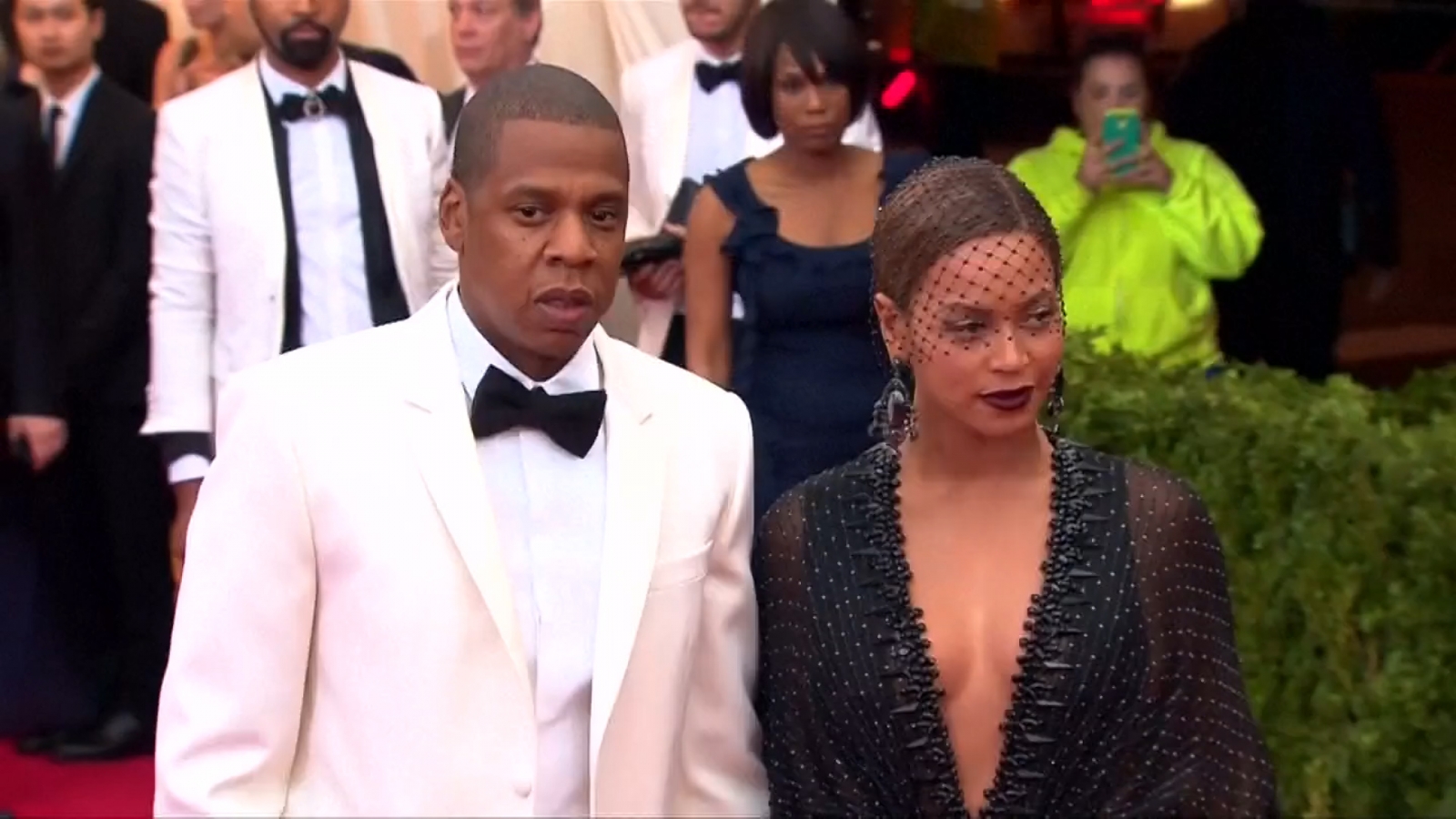 Source: www.graffiotech.com
Sisters Give Birth 15 Minutes Apart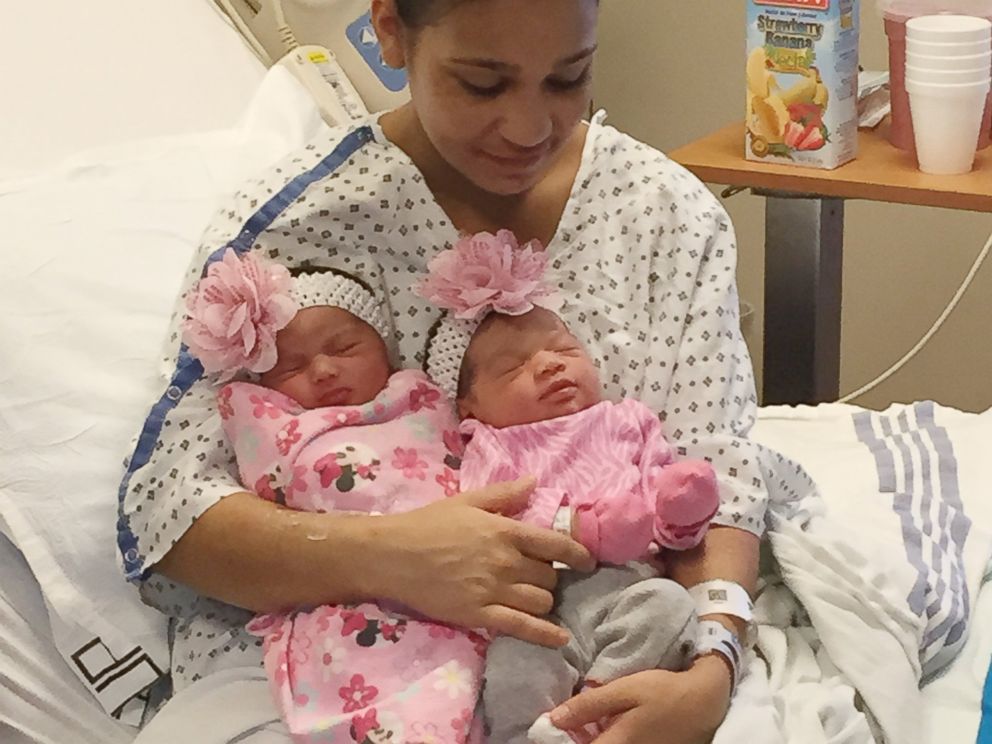 Source: abcnews.go.com
These twin sisters gave birth to two baby boys on the same …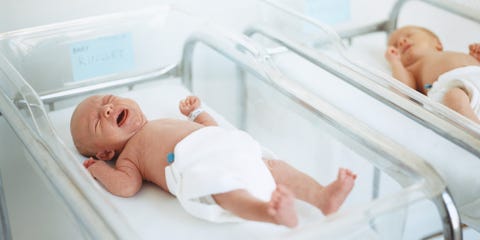 Source: www.cosmopolitan.com
Wow Amazing
Source: www.wowamazing.com
U.S. twin birth rate hits record high
Source: www.click2houston.com
What country has the most twins?
Source: uk.businessinsider.com
Mono mono: Twins with rare disease born holding hands in …
Source: www.express.co.uk
PHOTO:Identical Twin Sisters Give Birth One Hour Apart …
Source: www.informationng.com
58-year-old woman gives birth to twins
Source: nypost.com