Lingeries for pregnancy and postpartum
Being pregnant or breastfeeding is no reason for you to leave sensuality aside. See below how you can adapt your taste to the changes of the body in these periods.
Pregnancy or postpartum are no excuses for losing your femininity. Although there is not a lot of news in this particular market of lingerie – just those traditional models and pastel colors – the woman can adapt her personal taste to the needs of that period.
"Comfort should be a priority, but you do not have to give up your own style. Pregnant women need to feel very good about their sexuality and do not let their well-being go away," explains Ana Paula Junqueira Santiago, an obstetrician at Hospital São Camilo
"If the pregnant woman does not feel comfortable with her high-waisted panties, she can wear a bikini-type lower model without any problems. What should be avoided are synthetic fabric panties and frame bras that can hurt the breasts "He says.
As Adriana Policastro, Nursing Coordinator at the Obstetrics and Maternity Center at the Israelita Albert Einstein Hospital explains, lingerie should be worn until the body returns to normal and during breastfeeding (in the case of bras). "But there is nothing to stop custom lingerie from being chosen if it is more comfortable," he explains.
Raquel Penariol, a lawyer, says she needed to change only her bra, both in pregnancy and postpartum. "I kept the same models of panties as before, only with a larger number," he says.
As the obstetrician Ana Paula explains, the breasts are the first to undergo modifications during pregnancy and in the postpartum period. "The mammary gland becomes more sensitive and therefore needs more support. The woman should choose the models with elastic and wider loops and avoid those of frames, which can hurt," he says.
Mônica Ivamoto, a lawyer, says it was difficult to find bras that were different from traditional ones while she was pregnant, but she adapted the front-only models. "I wore this bra especially at night, and it was the coolest I found," he says.
As for postpartum, the different was just the tape. And yet, she found a more comfortable model than the traditional ones (with moorings). "It was difficult, but I got a seamless one, which could actually be used by any woman, not just those who were in postpartum," Monica says.
Already Camila Maris Rodrigues, publicity, could not adapt to the use of the tape. "I live in a very hot city and so the part bothered me.I used it only the first few days after my daughter was born.Today I can say that the body has practically returned to normal," says Camila, who has a daughter Of 9 months.
To find out what is really needed during pregnancy and postpartum, see below:
Bras
With more reinforced elastic, wider and adjustable strap, cotton (for being more comfortable) and also closure to adjust. Do not use very tight models, with supports and fins, as they can hurt the breasts, which are more sensitive. In the postpartum, opt for specific ones for breastfeeding, with frontal opening.
Panties
Of cotton or knitted, bikini type (lower) or at the height of the navel. The less dented models provide greater comfort mainly after cesarean section. Also synthetic fabrics are not indicated, because as the vagina is more humid, it can favor the proliferation of fungi.
Bodies
During the postpartum period, especially for women who underwent cesarean delivery. Generally, it is a well accepted piece because it leaves the woman more comfortable and elegant. There are practical models, with frontal opening in the breasts, ideal for breastfeeding.
Ribbons
At the discretion of the physician. Some prefer not to use, especially before the intestinal functioning in the postoperative. But those who recommend using it say that it is important for the body to return to normal. You can find more comfortable models that do not tighten as much as the older models.
Support bands for pregnant women
Should be used only when the pregnant woman has many low back pain or if the belly is very heavy (in the case of the pregnancies of twins, especially) if the woman feels the need. Use in the lower part of the belly and only during day-to-day activities (not necessary on weekends or for sleeping)
Now visit online store at bridgat.com to buy lingerie for pregnant women.
Gallery
285 best Becky Connolly images on Pinterest
Source: www.pinterest.com
Sarah Stage shows off a baby bump at nine months pregnant …
Source: www.dailymail.co.uk
8 1/2 Month Pregnant Model With Abs Answers Critics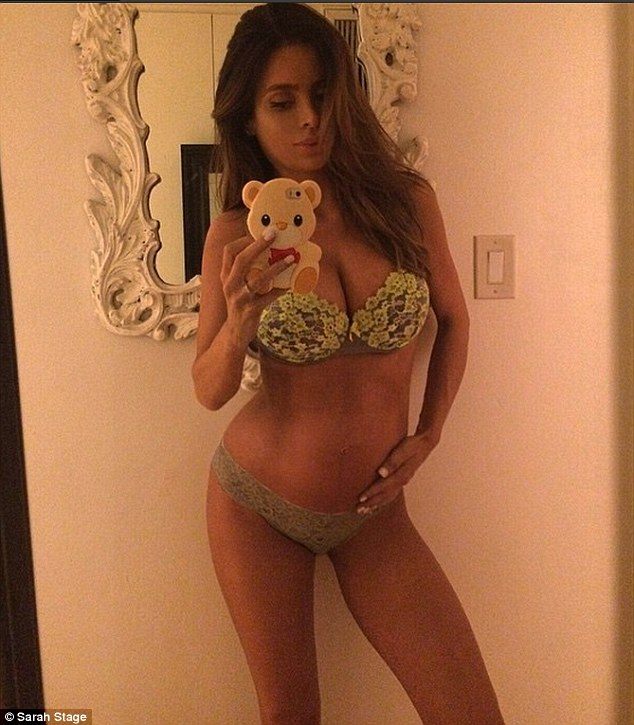 Source: www.breitbart.com
Pregnant 134 by randy123jack on DeviantArt
Source: randy123jack.deviantart.com
Irina Shayk and Bradley Cooper spotted together for first …
Source: www.dailymail.co.uk
Chanelle Hayes thought she was dying of cancer
Source: www.femalefirst.co.uk
When should I buy my first maternity bra?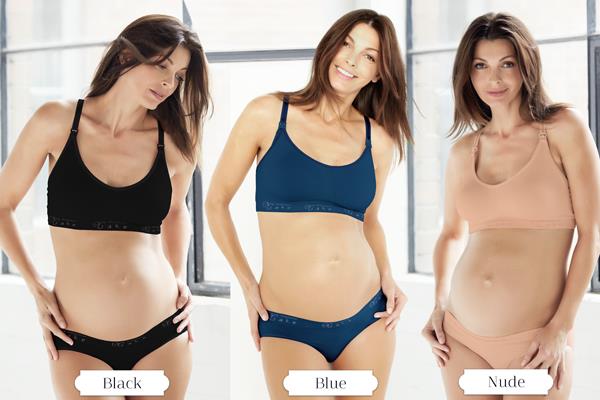 Source: www.cakematernity.com
Celebrities Spy: Nathalia Ramos Bikini Pictures- 10 Pics
Source: celebritiesspygad.blogspot.com
[PICS] Khloe Kardashian In Bra & Underwear, Sexy Bodysuit …
Source: hollywoodlife.com
Rich G Photography, Photographer, Beloit, Wisconsin, US
Source: www.modelmayhem.com
Baby on the way for Adam Levine and Behati Prinsloo
Source: www.pulseheadlines.com
15 best hannah polites images on Pinterest
Source: www.pinterest.com
Sprinting: a Great Tool in Fat loss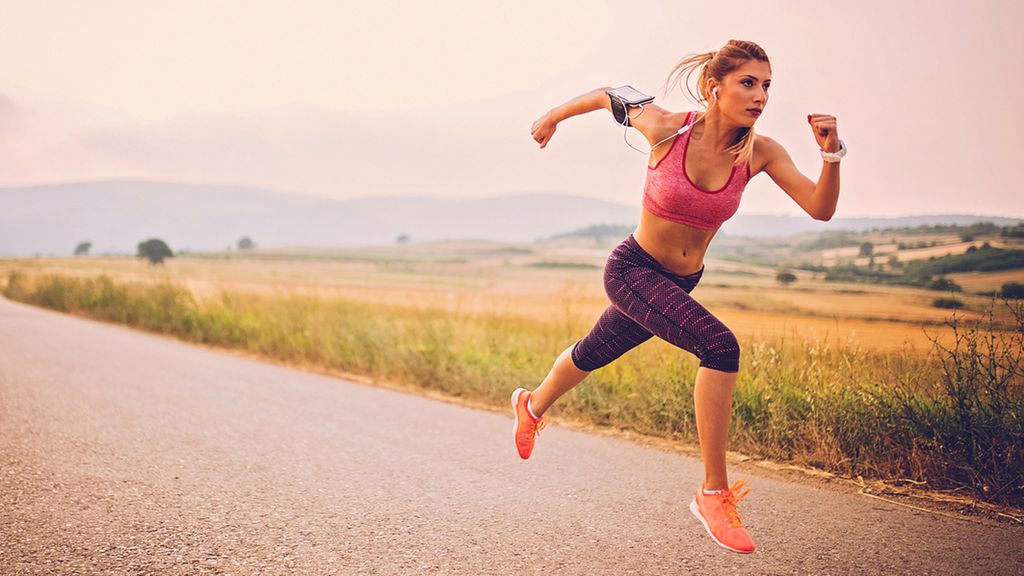 Source: www.womenfitness.org
Kelly Carlson Brings the Quote of the Day
Source: www.skinnyvscurvy.com
Nudes Lingerie & Swimwear
Source: www.leahhawker.co.za
Victoria' Secret model Doutzen Kroes turns heads on the …
Source: www.dailymail.co.uk
Ottawa Boudoir Photography Session
Source: breakawayexperiences.com
WAG Sylvie van der Vaart sizzles in bikini shoot
Source: www.dailymail.co.uk
Triumph Fashion Show 2012 | Inspiration Award
Source: photos.boldsky.com
Women empowerment can help India end malnutrition, fight …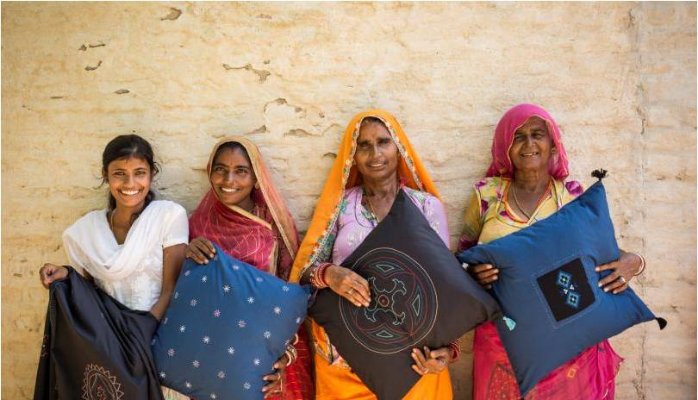 Source: www.womenfitness.org