Morning Routine
Before:
At 6:30 am get up, off to the bath, breakfast including mail check, yoga, dress, and at 7.30 at the latest go to work. After the different steps in the morning sequence one can adjust the clock.
After:
Somewhere between 5:45 and 8:00 clock (in most cases the former), the Rubbelbatz decides that the night is now over. Then it goes off to the bathroom with him, where we make his morning toilets and he can then nudge a little. When he gets tired, I pull him up and we run around with the RingSling so long in the apartment and clear up until he falls asleep. Whether I eat breakfast, yoga, morning gowns etc. before he is awake is a little like lotteries: you just can not know what will happen before. No matter how early I get up, the time window I get through it can be anything between 1 minute and 1.5 hours.
The Saturday Evening
Before:
The Rubbelpapa and I lie down again in the evening a few hours sleep before we go to the Berlin nightlife and until 9 in the morning or stay in the club. We use sleep on Sundays.
After:
At least 7 pm my teeth are cleaned, I am showered and in the night shirt and nurse the rubbelbatz. The asleep (mostly), I keep on my smartphone still until a maximum of 20 o'clock through and then sleep deadly tired. Well, at least nobody can tell me about sleeping deficiencies with a newborn.
Eat Outdoors
Before:
We are looking for somewhere in Berlin a restaurant, which we want to try out and then break, as it fits us in time. Often it was also the favorite Italian with us in the Wedding.
 After:
We still eat a lot abroad. But eating abroad is now called FOOD! For us, it is important in a locality that we do not have to wait for an invoice, but can jump up and go straight away. Usually, we do not have to sit down, but the one with the child can stand in front and can while the food a little rocking or going up and down. 
Eat At Home
Before:
One of us (as good as ever) cooks and we sit comfortably at our dining table. A candle in the middle, nice conversation á la "how was your day treasure".
After:
Sometimes one of us cooks (mostly he), but there is often bread or something brought along.
Alternative A: While one is holding and rubbing the rubbles, the other loaf is smearing or quickly stuffs the portion of noodles, so that the other can eat. The candle on the table burns, so that the Rubbelbatz has something to gaze at.
Alternative B: I sit on the couch, the Rubbelbatz feels felt heavy on my arm, where he slept while breastfeeding, and I stuff myself beside me food, the Rubbelpapa brings me.
A Typical Weekday
Before:
When I leave the house, the Rubbelpapa gets up and gets ready for the work. In the evening I am at home in front of him, we cook something and we eat together. Then we spend some time together, go for a walk again or look at the couch a series.
After:
There is no typical weekday. 
Our House
Before:
I flip regularly because the scratch paper has not swept / swept the floor, which is his main task in cleaning matters. Apart from that, the apartment at least looks a bit dignified and is cleaned once at the weekend.
After:
In my opinion, the apartment is clean, if not too many things lie on the floor, but accumulate in towers on the couch, window-board and tables, and no dust lumps accumulate behind the doors. I can not speak of floor mopping or a clean bath for a long time. The kitchen is then clean enough, if you still have a cutting board, knife and a pan to use immediately. Garbage disposal is relatively.
Conversation Topics
Before:
Whether with my husband or friends / work colleagues, we talk about God and the world, work, politics, old acquaintances or the weather.
After:
Non-parents primarily hear things about their parents. With other Mamis I sit together with a tea and we talk about the excrements of our children (?!) Or about whether it is normal that he does not do this or that yet.
Appearance
Before:
I basically wear little make-up, but I am daily freshly showered and make my hair. My morning routines include a little make-up and contact lenses. Although I now live in Berlin, I refuse to go out in jogging pants or wear clothes that do not fit in color.
After:
All resistance is thrown overboard. Shoes are now bought according to the aspect, whether you can put them without hands. Whether red socks are visible, I really do not care. The makeup tools have long since disappeared in the closet. The "hairstyle" is as good as always a rear bound horse tail, because open hair can be really painful. After all, since the birth I have already plucked my eyebrows…
Gallery
23 Days & Before/After Pic–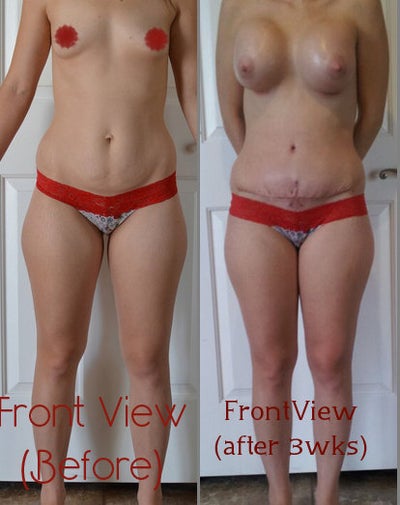 Source: www.realself.com
This mum lost 14kg and shares her tips for a healthy 2018!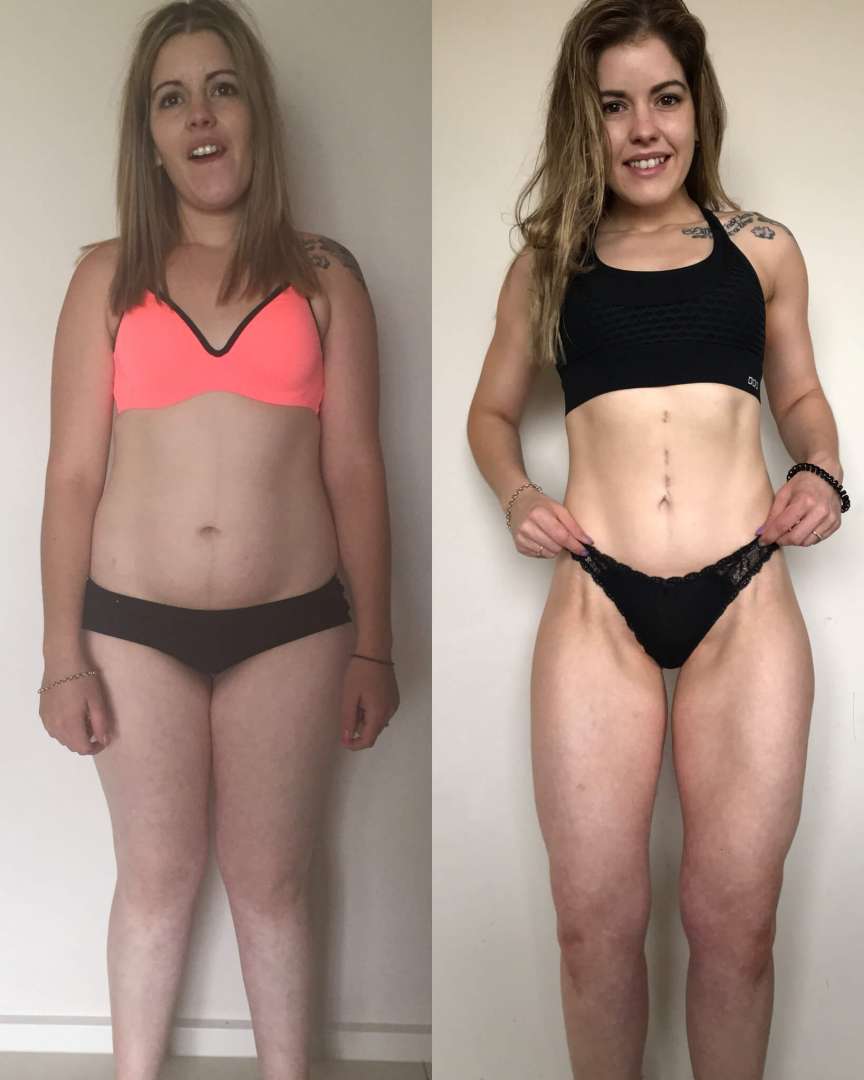 Source: www.healthymummy.com
Real Mums Tummy Fat Losing Results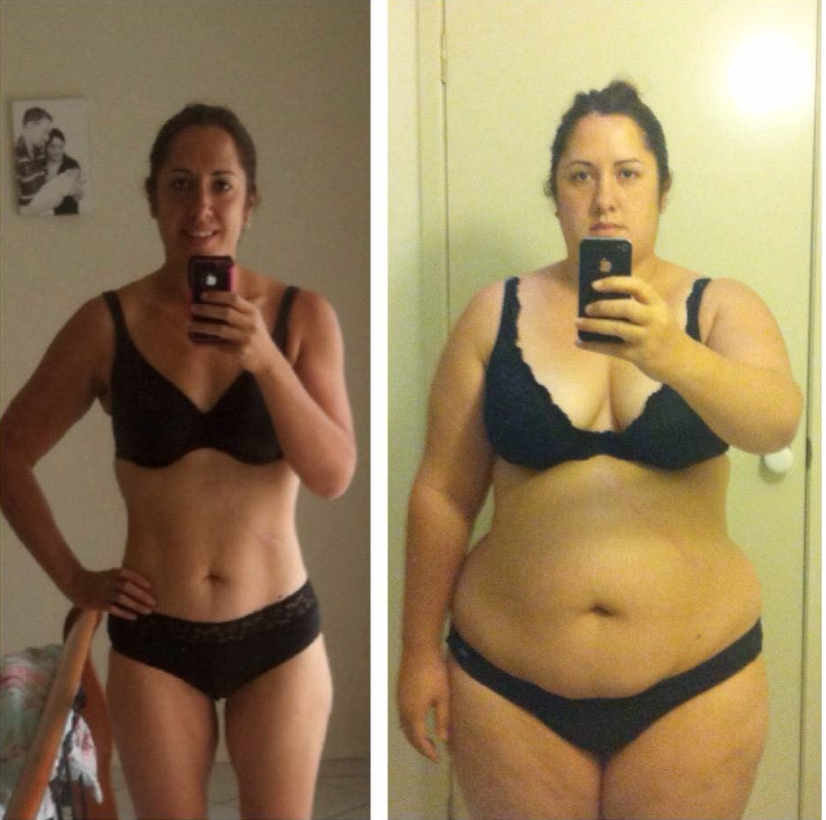 Source: www.losebabyweight.com.au
Mum shares why she doesn't care about stretch marks and …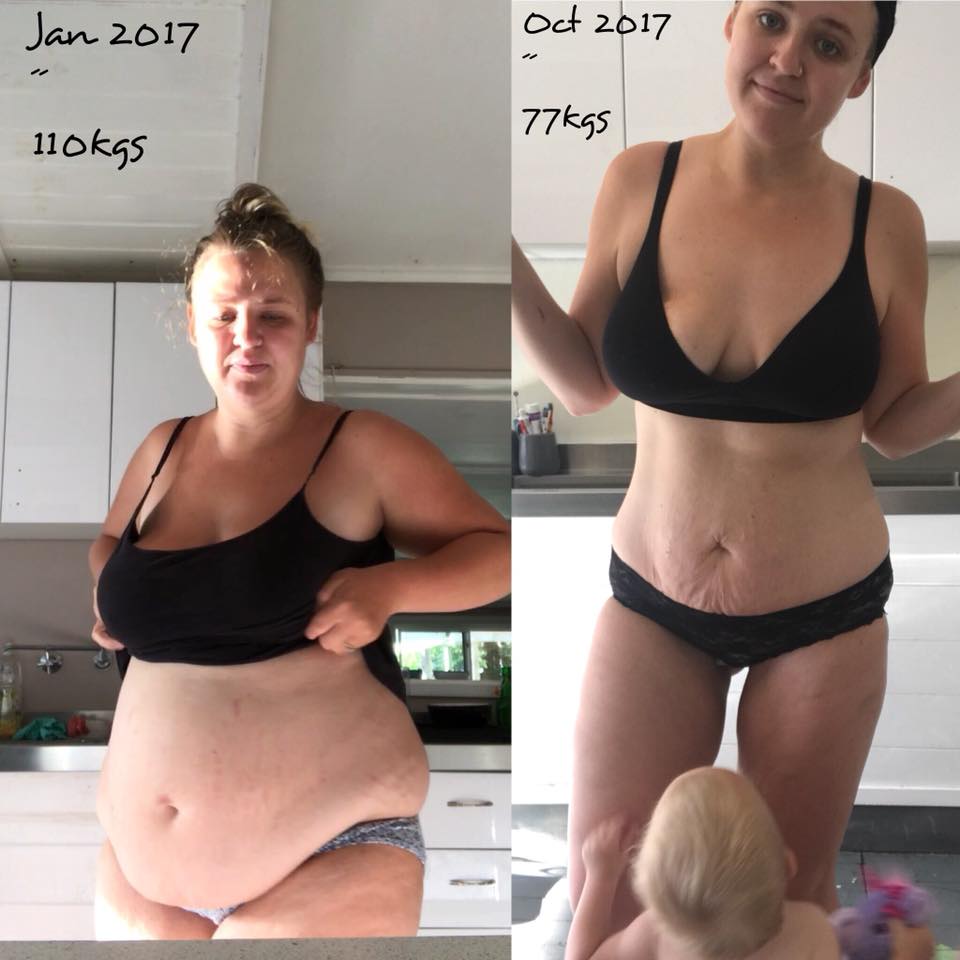 Source: www.healthymummy.com
Living Fit Mommy: Emily Skye's Story is Un-Effing …
Source: livingfitmommy.wordpress.com
Celebrate Mother's Day with a Mummy Makeover
Source: www.bellavou.co.uk
Sign Up for the Free 30-Day Home Workout Challenge! — Make …
Source: makefatcrychallenge.com
Immediate results from a "Mommy Makeover" This patient had …
Source: www.pinterest.fr
T25 21 Day Fix Comparison
Source: www.mommyjessfitness.com
Restored Beauty Getaways
Source: www.restoredbeautygetaways.com
About Beachbody coach Mommy Jess Fitness
Source: www.mommyjessfitness.com
Before & After Breast Augmentation utilizing 400cc …
Source: www.pinterest.com
How does an English pregnancy compare to a French one?
Source: www.franglaisemummy.com
1000+ ideas about Tummy Tuck Cost on Pinterest
Source: www.pinterest.com
No7 Skincare Challenge, Part 2!
Source: www.katiesbeautyblog.com
Pretty Fancy Mommy: Insanity Before and After
Source: prettyfancymommy.blogspot.com
Arthurwears: #Mummywears Bare Minerals Blemish Remedy …
Source: www.arthurwears.com
Tummy Tuck|Rochester NY|Abdominoplasty|Mommy Makeover …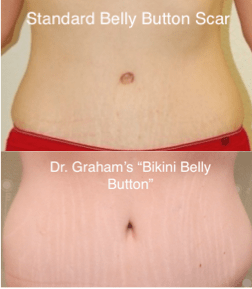 Source: grahamplasticsurgery.com
Tummy Tuck
Source: www.restoredbeautygetaways.com
Week 2 Update: Drinking a Gallon of Water a Day
Source: thenaughtymommy.com