About Strong Women and Good Sports Bras!
Three weeks ago, I'm falling boxing. So right. Boxes, what great sport. Since my childhood I'm watching almost every boxing match, then by Henry Maske (who knows him yet?) and later I've shown any fight of the Klitschko brothers opposed. Unfortunately I never got the idea, even to try this sport. If I had time…
Already three weeks ago invited the lingerie manufacturer Anita since 1886 me a box training with the reigning four-time world champion Christina Hammer. Wow. When I made the invitation in the hands, the joy was more than huge. Christina Hammer is the new testimonial for the Anita Active line, sports clothing for active women. Christina as a testimonial could have been in my opinion not better chosen, but a modern, friendly and ambitious young woman with a winning appearance. Impressive and beautiful to look at she is also.
Every woman knows how important is a good sport bra and the associated stop. The sports of bras Anita active test line, it was on this day before three weeks so "Let's get ready to rumble…"
How can you better thoroughly test a sports bra, as in action? Together with many great women and Christina we spent in the box factory Munich an all around good day. After a short greeting, it went off already. At the beginning we smell us browse through the new collection in peace and quiet, and were then greeted with a few warm words, and then it went off. Christina took us and before we had the first box steps, all together went through a tight warm-up program until it finally went on the punching bag. I definitely underestimated the boxes. This sport calls for body and mind. And went against my expectations training especially in the legs.
My sports bra was claimed again extremely on the bag itself and I can say everything stayed in place – right where it belongs. And the best: the sports bra for nursing mothers like me perfectly suitable. The cup can be loosened with a hook, so the baby can be easily created and satisfied during training. What was I glad that I not only had to pull out my complete training bra to feed Mimi. Thumbs up for that!
Me this exercise got so Anita and Christina Hammer in Munich, I am currently looking for a Studio, where I can box. And Anni also want to join. Good job, Christina. Your love for the music is contagious. A great sport – for body and mind, which strengthens also the self-confidence.
In a short private Gesräch, I learned that Christina is patron for a girls home, where refugee girls. Mädcen, who had to cope with the long flight to Germany alone. Often bad things have happened to them. Christina trained these girls to strengthen their self-confidence and to make them fear.
Have you ever boxed?
Here I had reported you about laundry in pregnancy.
Gallery
Anita active sports bras
Source: www.anita.com
Anita active sports bras
Source: www.anita.com
Anita active sports bras
Source: www.anita.com
Anita active sports bras
Source: www.anita.com
Anita active sports bras
Source: www.anita.com
Anita active sports bras
Source: www.anita.com
TKO-Wampanoag Style! – PowWows.com
Source: www.powwows.com
Anita active sports bras
Source: www.anita.com
Anita active sports bras
Source: www.anita.com
Anita active sports bras
Source: www.anita.com
Anita active sports bras
Source: www.anita.com
TKO-Wampanoag Style! – PowWows.com
Source: www.powwows.com
General | The world of Anita
Source: www.anita.com
TKO-Wampanoag Style! – PowWows.com
Source: www.powwows.com
Female Boxer In A Sports Bra
Source: www.pinterest.nz
Westfalenhalle Stock-Fotos und Bilder
Source: www.gettyimages.de
Christina Hammer Stock Photos & Christina Hammer Stock …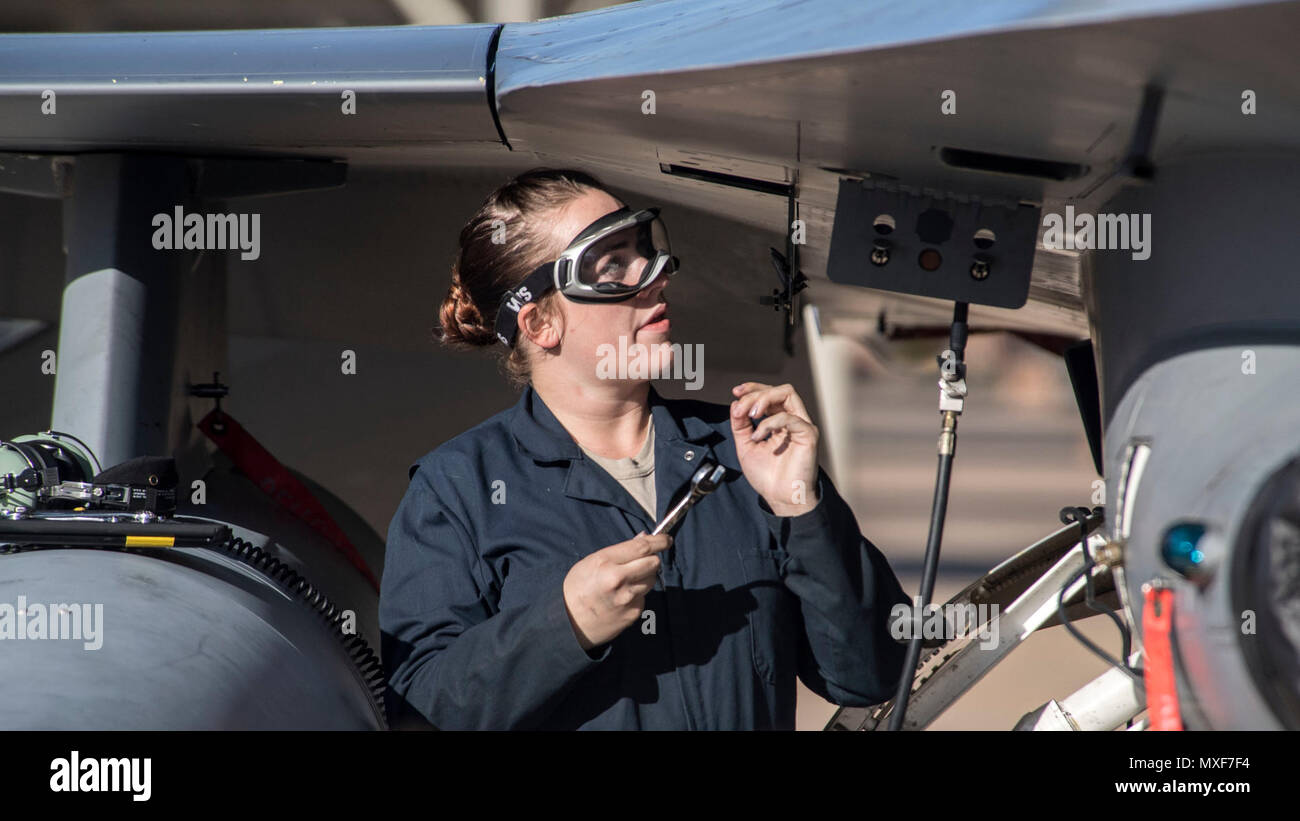 Source: www.alamy.com
Anita active sports bras
Source: www.anita.com
63 best Sports Bras images on Pinterest
Source: www.pinterest.com
Christian/Syed kiss
Source: www.youtube.com